MiLounge is the ultimate Human Dog Bed. It's perfectly formed for your best lifestyle— taking the perfect nap or lounging around with friends and family.
We've taken a countless number of naps and wanted to design a product that ticks every box. Our mission was quite simple, we wanted to ensure you get the best rest possible and always be able to rejuvenate whenever or wherever you are.
We proudly present the MiLounge Human Dog Bed that's your fit —whether you're an avid napper or kicking your toes up. A Human Dog Bed which you will never want to get out off. Lay into a world of magical comfort!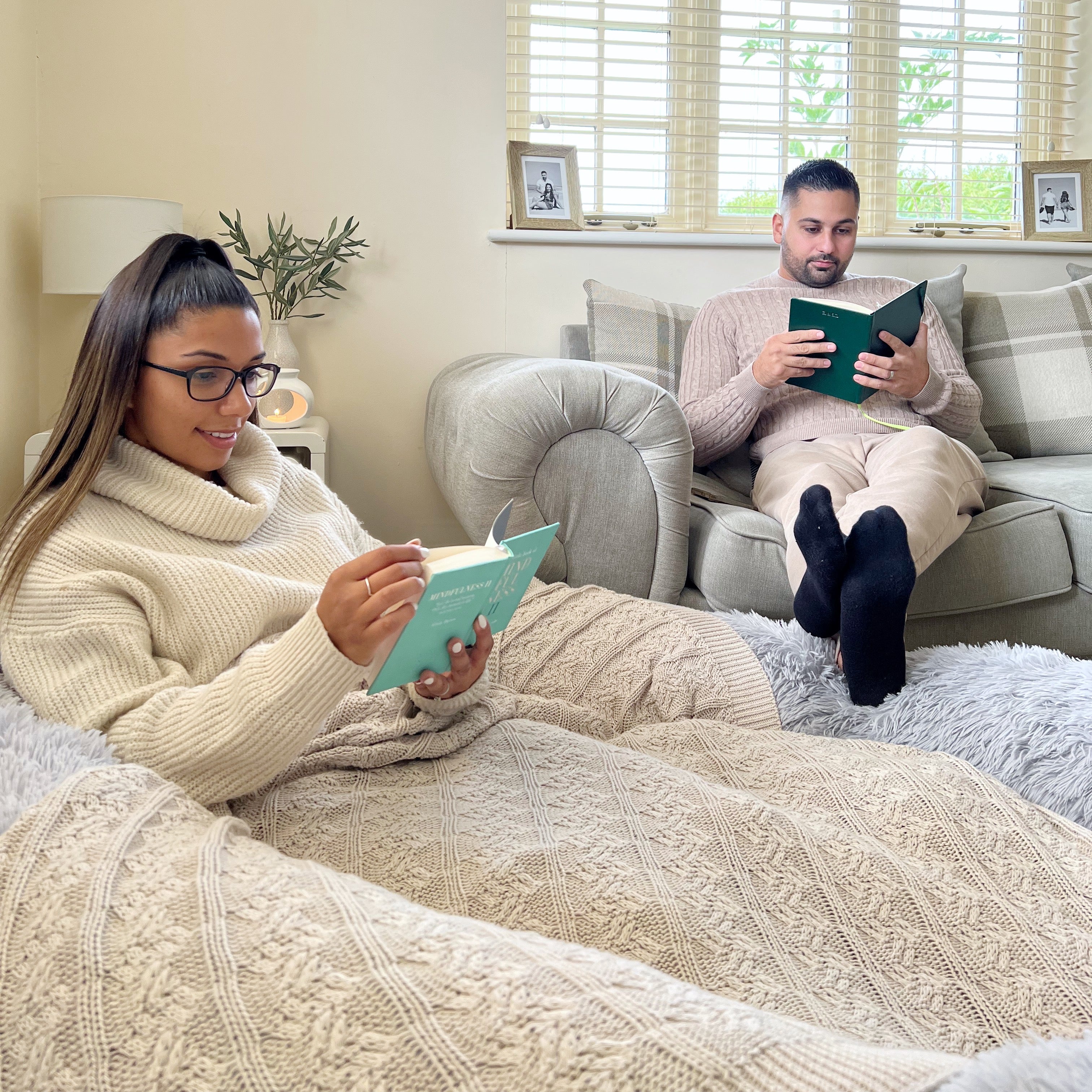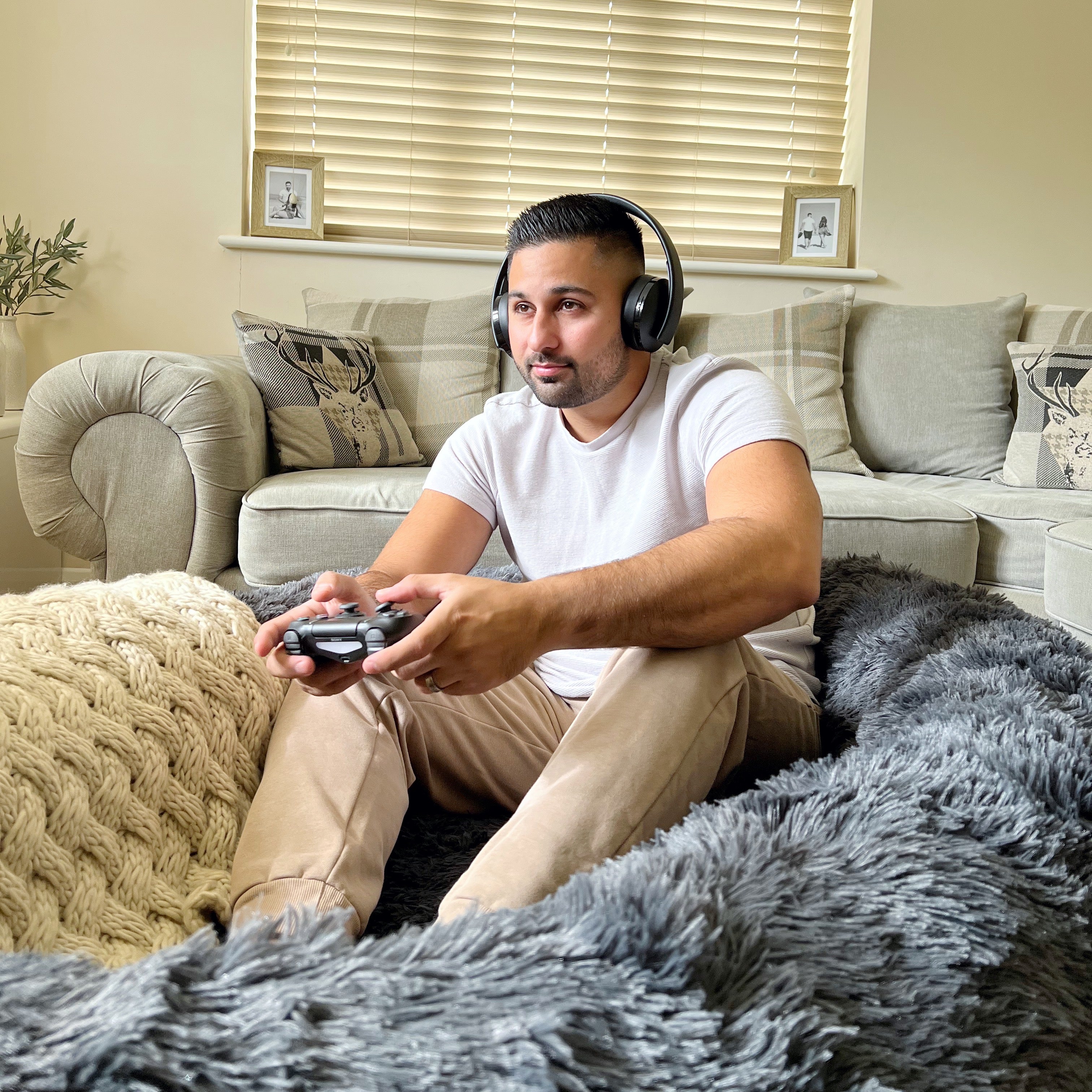 Sunday,Monday,Tuesday,Wednesday,Thursday,Friday,Saturday
January,February,March,April,May,June,July,August,September,October,November,December
Not enough items available. Only [max] left.